About us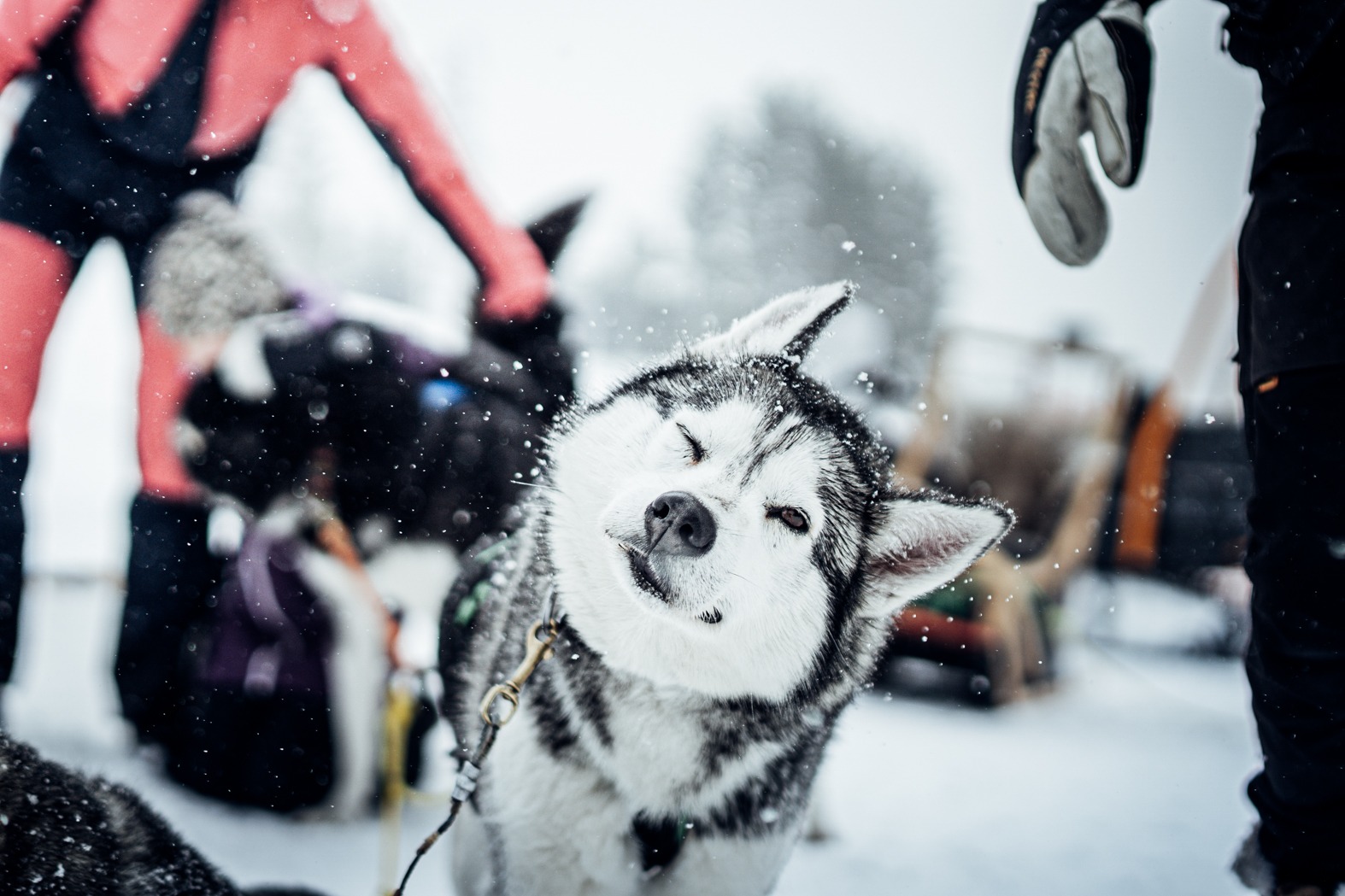 A dream, an adventure, a philosophy
Adventure Dreams… Our company name was easy to find. "Adventure" as in immensity: the chance to become Jack London or Roald Amundsen for a moment, sliding through the landscape with sleddogs! And "Dreams", because I dreamed about it since ever. My motto is "Live your dreams"!
The passion for polar dogs and for dogsledding is fundamental to our company. Working with dogs and being a Musher is more than a job for us, it is a lifestyle, a chance to make nature and wilderness a part of our daily setting. We are always happy to help our clients discover this wonderful way of life, if only for one day.
ADVENTURE DREAMS has adapted its activities so that everyone can experience dogsledding. We cater for young and old, sportive and leisure, and people with disabilities.
ANNE-LAURE
Dogs have always been my passion, since my childhood I dreamed that one day I would cross the North Pole with my dogs!
I've studied dog breeding in northern France and I got my first dog ("Chance") in 1997. I then enrolled in a dogsledding club and everything began from there.
I have travelled a lot for my work and passion (Canada, Switzerland, Africa). In 2007, I prepared to launch ADVENTURE DREAMS and moved from France to Sweden.
In 2008, after practising dogsledding for 10 years as a hobby, I decided that my passion should become my profession. Within ADVENTURE DREAMS, I'm your guide and I also handle marketing, bookings and logistics, etc… I am assisted by passionate people who help me to train and take care of the dogs.
I fluently speak French, English, Spanish, Swedish and Norwegian. It helps =)